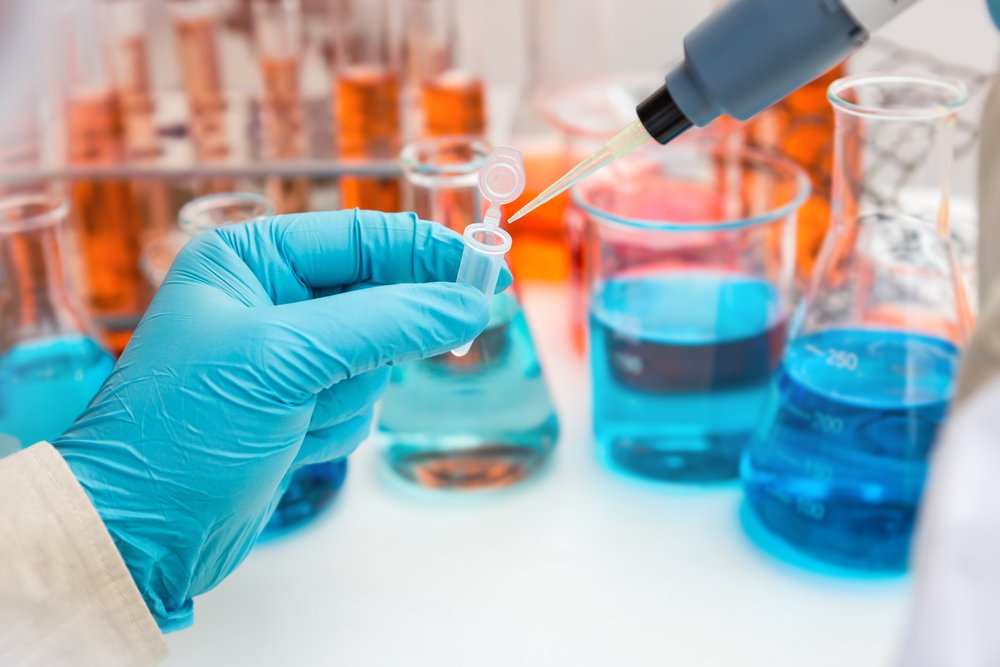 As a business owner, you're always looking for ways that you can improve your company and save on costs. Perhaps you've already made a number of changes to improve, but aren't seeing the results you want. Have you considered PID tuning?
Here are a few of the industries that we serve and how PID tuning helps in each.
Alcohol
Increases ethanol production rate
Minimizes alcohol losses
Improves plant-wide process control quality
Air Separation
Maximizes production during high demand
Minimizes product venting (losses)
Optimizes (improves) argon recovery
Specialty Chemicals
Reduces/eliminates oscillations
Auto-adaptive control for compensating for process and equipment nonlinearities
Best and most user-friendly lab user interface and data management
Refining
Quality monitoring, reporting, and control parameter adjustments
Remote access monitoring and support
Operator advisory
Pharmaceuticals
Batch and semi-batch control
Nonlinear, constrained, multivariable optimizer
Oscillation detection software
If your company is part of one of these or the other industries that we serve, contact us online or give us a call at 832-495-6436 and find out how PID tuning from PiControl Solutions can help you.