PiControl Solutions is a worldwide industry leader and a great to learn practically and effectively about the Process control system which is needed in the modern control room environment. Receiving training for this specific process has become critically important today – more so than before – because so many new process control engineers, DCS technicians and PLC technicians, control room operators are entering the industrial control room environment. At the same time, many baby boomer engineers, technicians and operators are retiring or have retired.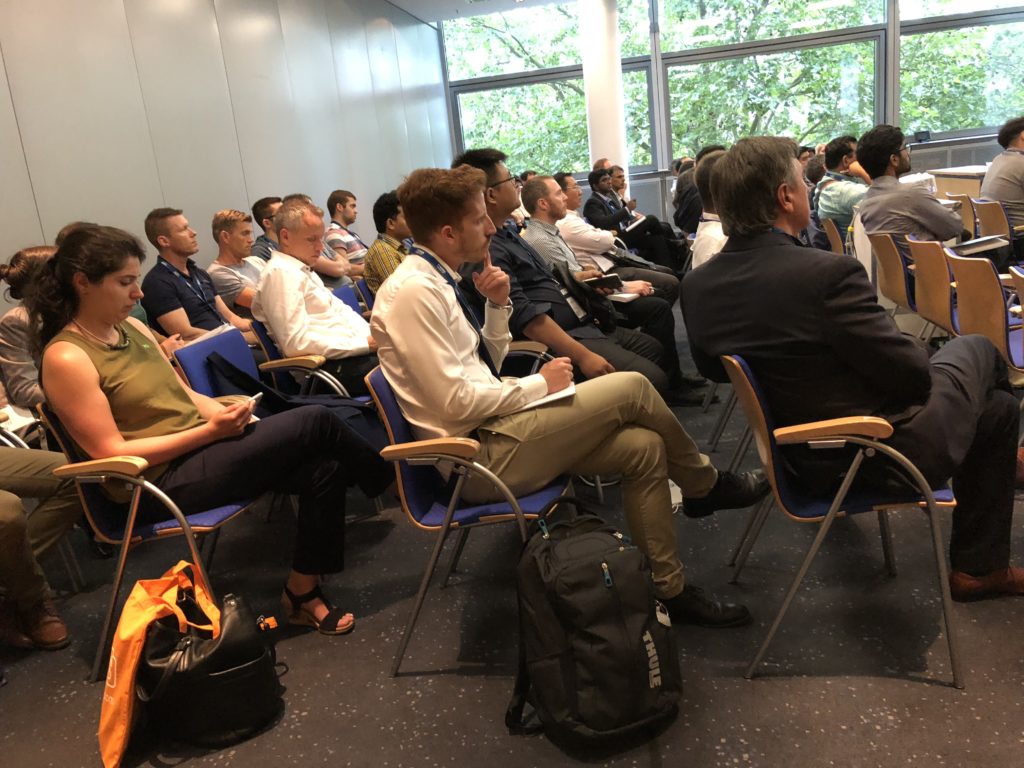 PiControl's industrial process control training is very hands-on, practical and avoids and eliminates the complex mathematics that is taught in academic schools and college and focuses only on the specific needs in the control room environment.
If you were frustrated by Laplace domain or frequency domain or discrete domain or Z domain – do not worry! PiControl's training does not say a word on these complicated things. PiControl training talks in seconds, minutes and milliseconds – all training and calculations are done entirely in the time domain.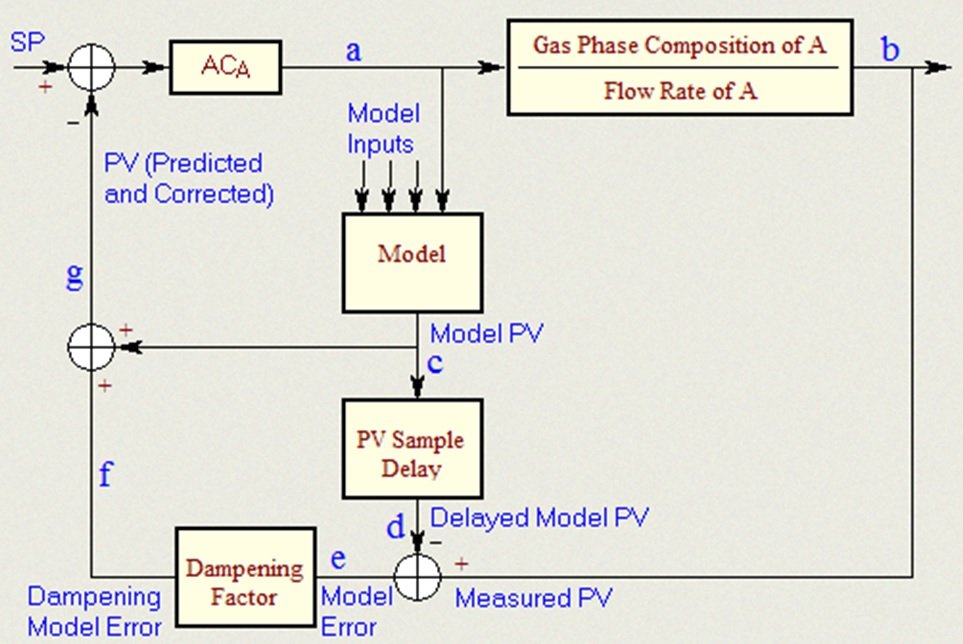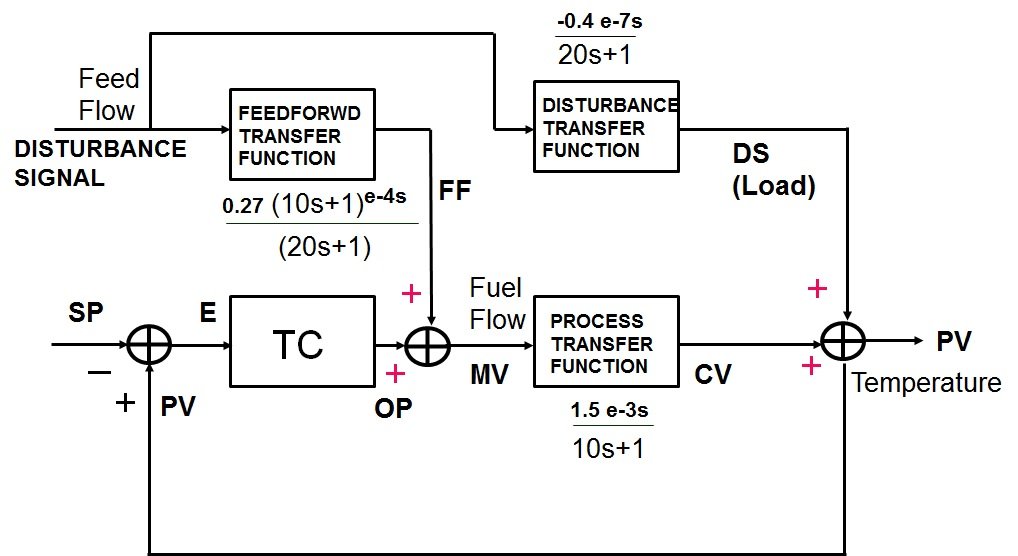 The training starts with the primary process control, PID tuning training, advanced process control (APC), model predictive control (MPC), plant safety and plant security, plant cybersecurity, good process control safety concepts, OLE for process control (OPC) and many more practical process control training topics.
The training process at PiControl offers using three formats – online process control training, Vimeo video based flex schedule process control training, or conventional classroom-based process control training. All three formats offer unique options and benefits. Contact PiControl for more information.
For more information, please see:
TRAINING COURSES