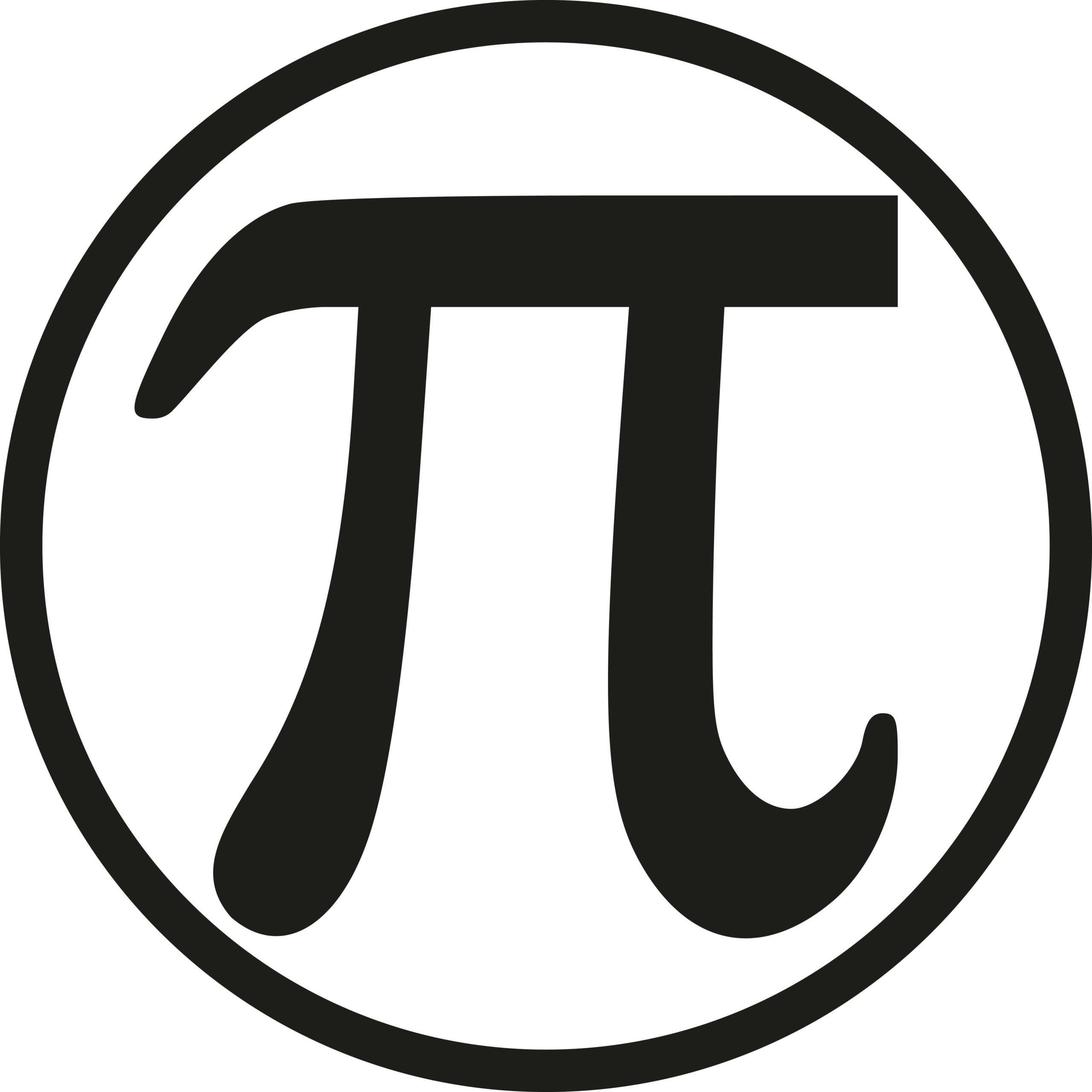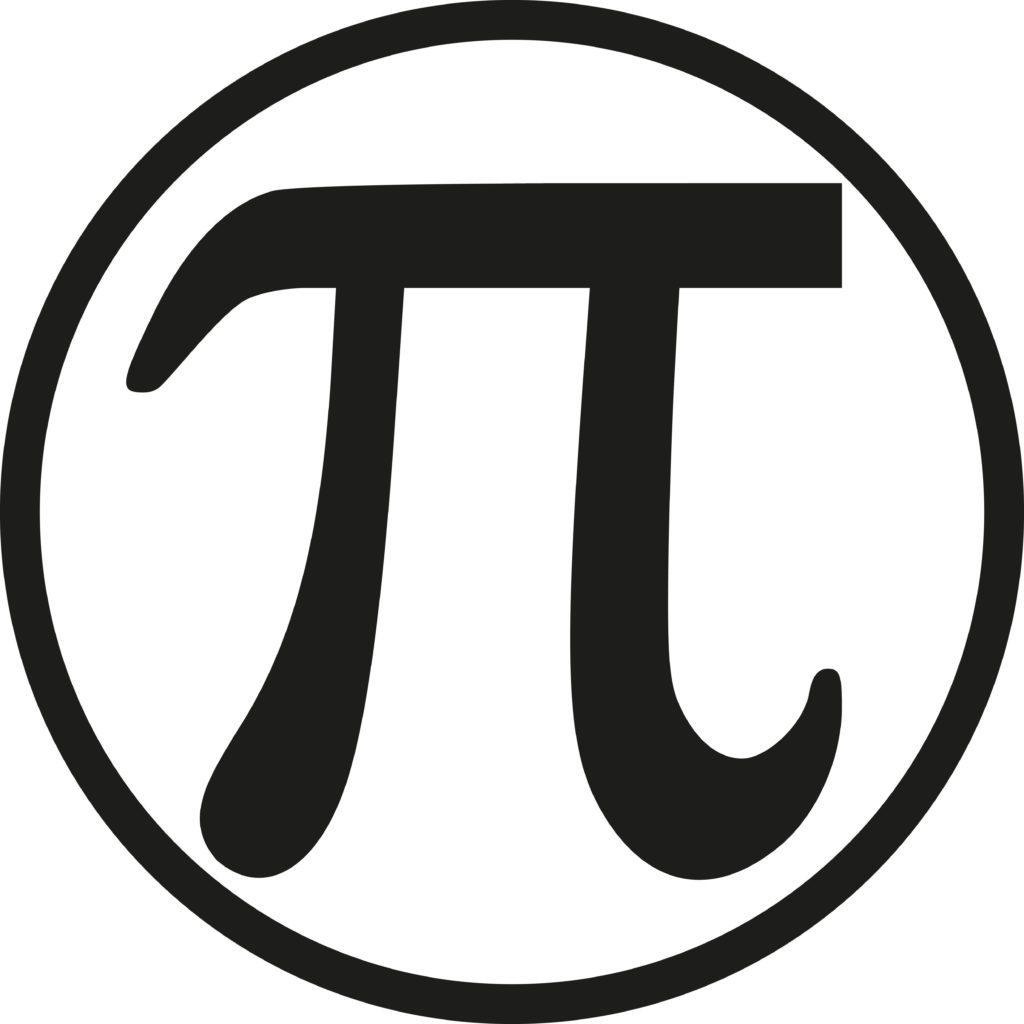 Here at PiControl Solutions, we offer the best solution for PID tuning software. Whatever industry you're in, our software will serve your needs. The industries we serve include:
We offer demos of all our products, as well as training courses to help your employees to become familiar with all of the software's many powerful features.
Some of the applications that our software can be used for include:
PID Tuning Software
Allen Bradley PID loop tuning
Allen Bradley PID controller
Honeywell single loop PID controller (TDC3000, Experion)
Siemens PID loop tuning
Yokogawa PID controller tuning
Fisher Delta V PID tuning
Any PID control loop in any DCS or PLC from any vendor worldwide
PID Control Loop Tuning Software
Flow loop simulation
Temperature loop simulation
Level loop simulation
Pressure loop simulation
Motor control loop simulation
Compressor control simulation
Turbine control simulation
Any other control loop simulation in any manufacturing plant operation
PID Control Tuning Software
Here at our blog, we'll keep you apprised of what's happening at our company, updates to our software solutions, and all things relevant to the industry. Be sure to check back often for the latest news.
Contact us today for free trial software and see just how PiControl Solutions can streamline your manufacturing process.